Supporting Sustainable
FUTURES, COMMUNITIES, COMPANIES, DECISIONS, SYSTEMS
Essential environmental consulting and planning solutions for smart organizations.
Tell Us About Your Project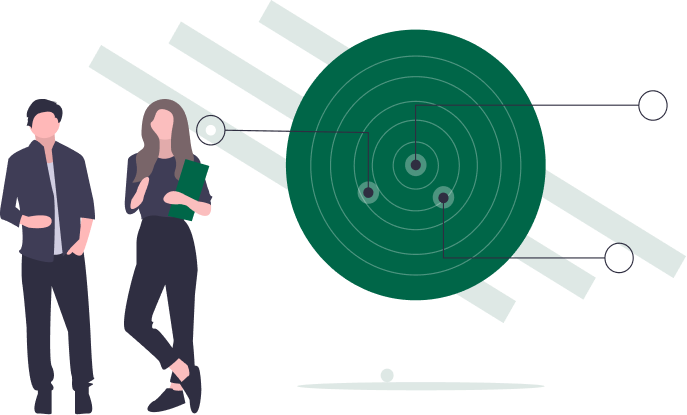 Your Project.
Your Community.
Our Expertise.
Improve operational decision-making across your organization and support the healthy growth of your community through leading-edge sustainable environmental consulting and planning solutions designed to be a win-win scenario for your organization and the planet.
"… Stell's flexibility and superior project management helped to keep this project in environmental compliance and within budget. Stell's positive attitude, technical competence, and drive to exceed customer expectations is one of the many reasons why I would seek their services in the future."
Why Trust Stell With Your Project?
When it comes to your operational infrastructure and environmental responsibility, you can't trust just anyone to help you effectively navigate these waters.
So, why should you trust the team at Stell with your next project?
Singular Sustainability Solution
Your projects have many unique moving parts, and Stell serves as the single point of contact for all of your industrial planning and consulting needs, from environmental permitting to operational infrastructure development.
Decades of Experience
Leverage the knowledge and experience of dozens of highly-trained and well-educated scientists, consultants, and contractors under the Stell umbrella of experts with over 100 cumulative years of experience.
Data-Driven Approach
There is nothing more important than achieving an effective outcome for your next project, which is why we leverage all of the data and information at our disposal to ensure that the solutions offered are the right ones for the need.
Dedicated to Quality of Life
Industrial or commercial development and progress affect many elements, including the environment and your local community. We're dedicated to ensuring that every aspect is improved, and the quality of life is changed for the better.