LEAN TEAM. BIG IMPACT.
An infrastructure, energy, and environmental consulting firm dedicated to helping industry leaders stimulate sustainable futures through the use of technology while working within your budget
Integrating the Environment into Communities Nationwide
Stell is a progressive nationwide veteran-owned and woman-owned infrastructure, energy and environmental consulting firm specializing in complete cloud-enabled infrastructure optimization and detailed environmental planning, from assessment to implementation.
In fact, Stell has successfully completed projects totaling over $100 million in the infrastructure, energy, planning, and environmental sectors in 42 of the contiguous U.S. states, as well as Alaska and Puerto Rico. In addition, we've expanded our reach to Japan and Korea from established locations nationwide.
Our Professional & Socioeconomic Certifications
You can rest assured that your interests are always well in mind when working with Stell's team. To ensure this, we work hard to maintain a variety of specialized certifications, including but not limited to: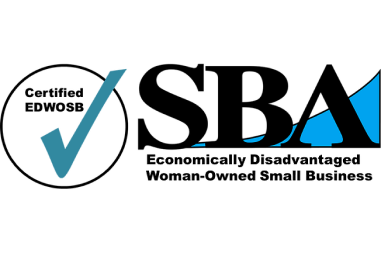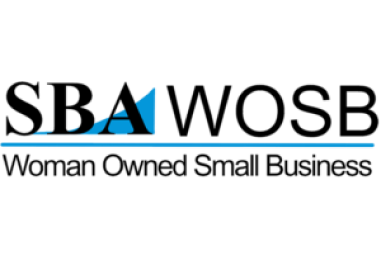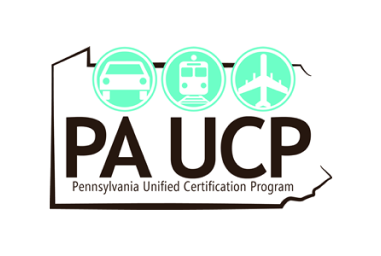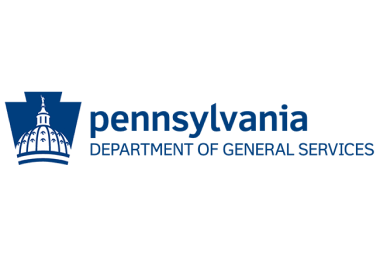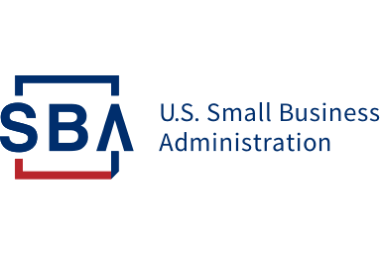 An Ethical Value-Driven Approach
At Stell, we work toward fulfilling our mission of improving quality of life using a human-centric, value-driven approach that aims for the betterment and optimization of the environment, local community, and infrastructure.
Honesty
Stell performs with the utmost professionalism and accountability.
Collaboration
We're in this together and are looking for the right solution rather than the quick fix.
Innovation
We believe in approaching problems head-on to produce new, cost-effective solutions to client's problems.
Flexibility
Every project and client is unique; we vow never to be limited to any one platform or process.
Meet the Stell Team
Infrastructure solutions and environmental consulting are complex and require specialized knowledge of their interdependencies and precise attention to detail. That's why we work with only the most qualified professionals who are outstanding in their field, allowing us to deliver the best solutions tailored to your unique needs.
Julie Erickson, PMP
President and Chief Executive Officer
Julie Erickson, PMP, is the owner, Board President, and CEO at Stell. She earned her Master's in Business Administration while serving her country as an Information Technician in the Navy.
Julie is incredibly passionate about developing the next generation of leaders through a project management approach that leverages technology to support smart infrastructure, without compromising the environment.
When she's not working, you can find Julie on one of her three bikes, trail running, or participating in her community.
Rob Krause
Director, Cultural Resources
Rob resides in Houston, Texas, and has two decades of experience as an architectural historian and resource planner in government and private cultural resource consulting. Rob earned his PhD in History from the University of Mississippi, and leads the fieldwork, projects, and deliverables created by our team of talented and skilled archaeologists.
When he's away from the office, Rob enjoys cooking, fishing the Texas coast, and playing disc golf with his son.
Mick James
Manager of Operations
As Manager of Operations Mick is responsible for ensuring everything runs smoothly in the office and out in the field for all environmental, infrastructure, and technology projects.
Mick has a rich background in corporate operations for globally recognizable brands and originally began his career as an officer in the Marine Corps.
When he isn't in the office, Mick enjoys spending time with his family outdoors in the Pacific Northwest climate, water skiing in the summer and hitting the slopes in the winter.
Danielle Gascoyne
Client Manager & Project Manager
Danielle pulls double duty at Stell as both a Client Manager and Project Manager, allowing her to get up close and personal with most of our projects.
With over a decade of experience in the environmental industry, she is passionate about improving ecological and human health for future generations and is proud to do that by being involved with various Stell projects at the local, state, and federal levels.
When she isn't going all-in on a project, you can find Danielle on the golf course, organizing a charity golf event, or spending time with her two children.
Heidi Olivera
Pursuits Manager
Heidi is our Pursuits Manager with over three decades of in-depth experience with proposal management for federal agencies and private organizations.
She is currently working toward her CF APMP certification and is passionate about making a difference in communities across the nation through collaborative and sustainable projects with Stell.
In her spare time, Heidi serves on the board of directors and supports grant writing for a nonprofit that honors our military veterans at their passing. She also loves to spend time with her daughter and their goldendoodle, Ranger.
The Safety-First Approach
"Safety First" is more than a cliché workplace slogan; it's an attitude that permeates all parts of our organization.
This mindset is integrated into our corporate culture at every available opportunity, and our entire team works this idea into their personal lives by reinforcing safety education and promoting accident prevention in the workplace.
We firmly believe that the safety of our team, subcontractors, and clients is more important than convenience, so we commit the time, tools, and education necessary to ensure our most valuable resources, our people, have a safe working environment every day.
Galvanizing Sustainable Communities
As socioeconomic and environmental dynamics evolve, being a positive contributor to our local communities is becoming more and more critical. In an effort to lead by example and prove that everything is interconnected, Stell is proud to support and partner with organizations in our immediate communities.
Here are a few of our recent partners:
Interested in partnering with Stell?
We'd be delighted to work with you!
Get In Touch With Us
Working Together to Achieve Sustainability
In an effort to expand capabilities and offer comprehensive solutions to our entire client base, we partner with similarly-minded companies. Additionally, we maintain two joint ventures to better support our clients: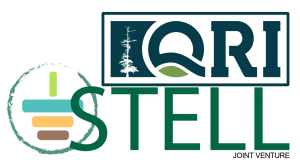 QRI + Stell
Working together, QRI and Stell are capable of performing expert-level environmental consulting, remediation, geophysical assessments, emergency response, and construction services.
Leveraging nearly five decades of collective experience, this joint venture has completed over 1,000 local and state commercial projects as well as over $150 million in federal contracts.
Stell + REV
To further modernize our solutions and to serve commercial clients across the information technology and environmental continuum, Stell has joined forces with REV to offer more tech-enabled solutions.
Working together, we're able to combine the environmental sciences with today's immersive and emerging technologies, such as Cloud, Mobile, Internet of Things (IoT), Big Data, and Machine Learning (ML).
SITE PREPARATION CONTRACTORS
DATA PROCESSING, HOSTING, AND RELATED SERVICES
COMPUTER SYSTEMS DESIGN SERVICES
COMPUTER FACILITIES MANAGEMENT SERVICES
ENVIRONMENTAL CONSULTING SERVICES
RESEARCH AND DEVELOPMENT IN THE PHYSICAL, ENGINEERING, AND LIFE SCIENCES (EXCEPT BIOTECHNOLOGY)
RESEARCH AND DEVELOPMENT IN THE SOCIAL SCIENCES AND HUMANITIES
FACILITIES SUPPORT SERVICES