LEAN TEAM. BIG IMPACT.
An infrastructure, energy, and environmental consulting firm dedicated to helping industry leaders stimulate sustainable futures through the use of technology while working within your budget
Integrating the Environment into Communities Nationwide
Stell is a progressive nationwide veteran-owned and woman-owned infrastructure, energy and environmental consulting firm specializing in complete cloud-enabled infrastructure optimization and detailed environmental planning, from assessment to implementation.
In fact, Stell has successfully completed projects totaling over $100 million in the infrastructure, energy, planning, and environmental sectors in 42 of the contiguous U.S. states, as well as Alaska and Puerto Rico. In addition, we've expanded our reach to Japan and Korea from established locations nationwide.
Our Professional & Socioeconomic Certifications
You can rest assured that your interests are always well in mind when working with Stell's team. To ensure this, we work hard to maintain a variety of specialized certifications, including but not limited to: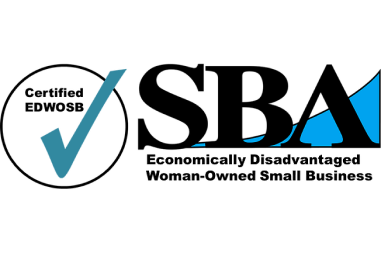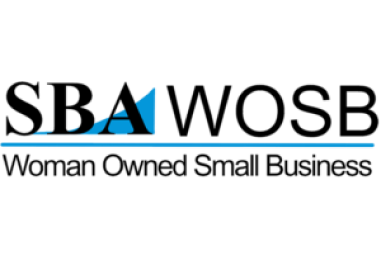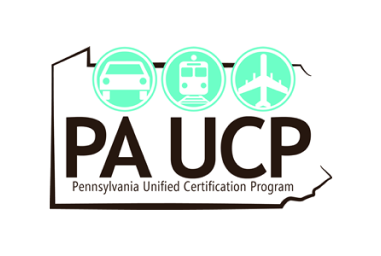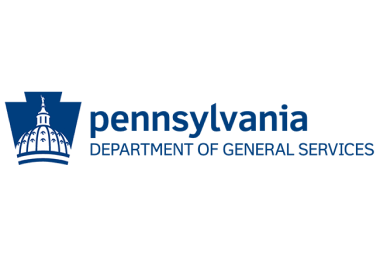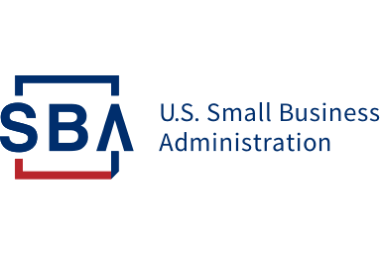 An Ethical Value-Driven Approach
At Stell, we work toward fulfilling our mission of improving quality of life using a human-centric, value-driven approach that aims for the betterment and optimization of the environment, local community, and infrastructure.
Honesty
Stell performs with the utmost professionalism and accountability.
Collaboration
We're in this together and are looking for the right solution rather than the quick fix.
Innovation
We believe in approaching problems head-on to produce new, cost-effective solutions to client's problems.
Flexibility
Every project and client is unique; we vow never to be limited to any one platform or process.
Meet the Stell Team
Infrastructure solutions and environmental consulting are complex and require specialized knowledge of their interdependencies and precise attention to detail. That's why we work with only the most qualified professionals who are outstanding in their field, allowing us to deliver the best solutions tailored to your unique needs.
Julie Erickson, PMP
President and Chief Executive Officer
Julie Erickson, PMP, is the owner, Board President, and CEO at Stell. She earned her Master's in Business Administration while serving her country as an Information Technician in the Navy.
Julie is incredibly passionate about developing the next generation of leaders through a project management approach that leverages technology to support smart infrastructure, without compromising the environment.
When she's not working, you can find Julie on one of her three bikes, trail running, or participating in her community.
Mick James
Manager of Operations
As Manager of Operations Mick is responsible for ensuring everything runs smoothly in the office and out in the field for all environmental, infrastructure, and technology projects.
Mick has a rich background in corporate operations for globally recognizable brands and originally began his career as an officer in the Marine Corps.
When he isn't in the office, Mick enjoys spending time with his family outdoors in the Pacific Northwest climate, water skiing in the summer and hitting the slopes in the winter.
RJ MCINTOSH, MBA
EVP, Federal Asset Management & Smart Infrastructure
RJ earned his MBA while being selected as one of 8 military veterans nationally, to stand up the military veterans sponsorship program, serving as a Federal Scholar Fellow at the U.S. Department of Energy, in Washington D.C. He is a former Intelligence Analyst and Counterintelligence agent, combat aviation in the U.S. Army.
RJ's subject matter expertise has broadened into current positions where he serves as; Sector Chief-Energy & Hydropower for the FBI "INFRAGARD" critical infrastructure program; U.S. Voting Member to the U.S. TAG (TC301) Energy Management Systems Committee of the International Standards Organization (ISO).
RJ serves as Board Member and Chief Information Security Officer (CISO) for the Association for the Recovery of Children (ARC); Operatives dedicated to rescuing kidnapped children from human traffickers.
Tim Gerrish
Archaeologist & Client Manager
Tim is a trained archeologist and anthropologist with over a decade of immersive experience in cultural resource and environmental consulting.
Leveraging a deep love for the creative process within the industry and exercising his unique talents on the Stell environmental team, Tim works on every aspect of cultural resource management for client projects from start to finish.
As a resident of the Pacific Northwest, Tim spends most of his time enjoying the great outdoors, whether it's consulting with clients in the field or taking a walk with his family on Sunday.
Danielle Gascoyne
Client Manager & Project Manager
Danielle pulls double duty at Stell as both a Client Manager and Project Manager, allowing her to get up close and personal with most of our projects.
With over a decade of experience in the environmental industry, she is passionate about improving ecological and human health for future generations and is proud to do that by being involved with various Stell projects at the local, state, and federal levels.
When she isn't going all-in on a project, you can find Danielle on the golf course, organizing a charity golf event, or spending time with her two children.
Heidi Olivera
Pursuits Manager
Heidi is our Pursuits Manager with over three decades of in-depth experience with proposal management for federal agencies and private organizations.
She is currently working toward her CF APMP certification and is passionate about making a difference in communities across the nation through collaborative and sustainable projects with Stell.
In her spare time, Heidi serves on the board of directors and supports grant writing for a nonprofit that honors our military veterans at their passing. She also loves to spend time with her daughter and their goldendoodle, Ranger.